FAU-G, a mobile game app believed to be a domestic PUBG, has been launched entirely in India and the game has gone live on the Google Play Store. Millions of users will now be able to play it comfortably after downloading it easily on their Android phones. The FAU: G Game App has completed pre-registration on the Play Store in November last year and nearly 40 lakh people have registered for it in the last two months.
For those eager to know the PUBG Mobile India launch update, the launch of FAU: G (Fearless and United Guards) will be a big relief, where they will be able to fully enjoy the Royal Battle game on their mobile. Today, here is how to download the FAU-G game app on the Google Play Store. Also, we will introduce you to the complete information including the format of this game.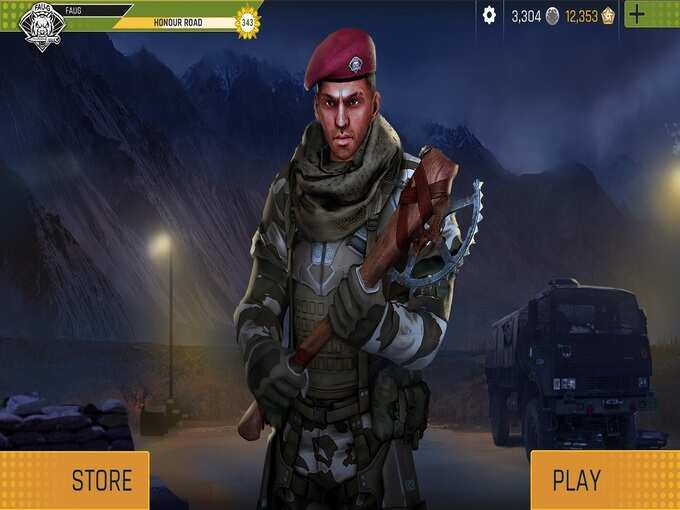 How to download FAU-G on Android device
From January 26, Android users will be able to download the FAU-G game app on the Google Play Store. For this, first they have to go to the play store and type FAU-G in the search column. You will then see the FAU-G: Fearless and United Guard options, which will be named after the Studio nCore developer. Here you have to keep in mind that only download the original military app. Indeed, hundreds of fake military apps are appearing on the play stop. If you have already registered for the FAU-G app, you will get a notification as soon as the game goes live.
Keep these things in mind
Those who have not registered for the military game app, after downloading the game, follow the instructions and install the game, after which they will be able to enjoy the military game. Let me tell you that there may be a problem in running military games on the older version of Android 8 OS.
This may be the FAU: G format
Military game developers have not yet disclosed the format of this app, but it is believed that it will be in single player and team format, which will be seen taking iron and protecting the border on the borders of China including Galvan Valley. . According to the teaser of the game, players will be seen protecting the country from enemies by being part of Indian Combat.
Having the FAU-G game app in India has brought great relief to the fans of PUBG and people are enjoying this popular game by downloading it in large numbers. In the coming days, the complete details of this game will be revealed and then people will know everything about this game.